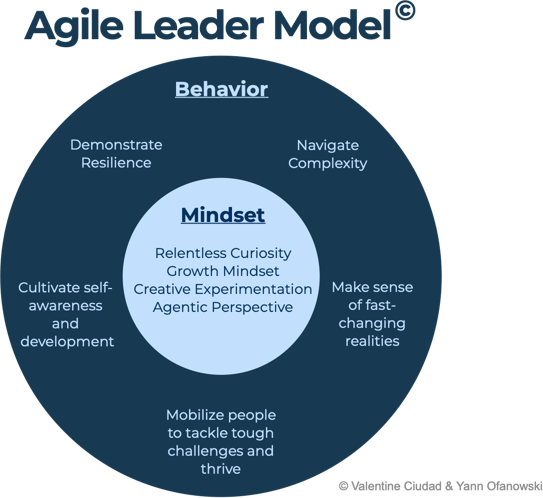 We partner with you to address complex leadership challenges and explore new territories.
We help you reinvent your leadership to address today and tomorrow's realities.
Our Vision: We help leaders elevate their leadership and create the best possible world around them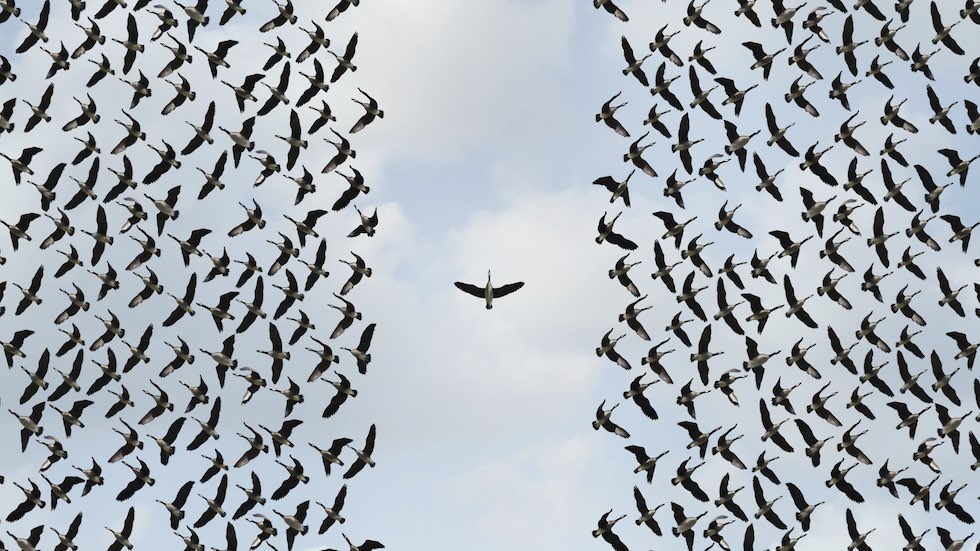 Lead in Complexity
Redefine what really matters, from purpose to operations
Leverage complexity as an opportunity
Re-design the leader role to better address the future
Manage the paradoxes of leadership
Balance Excellence and Care
Accelerate mindset shifts and behavioral change
Grow in Self-Mastery & Resilience 
Deal better deal with pressure, chaos, and anxiety
Manage own energy (Heart, Body, Mind & Soul)
Learn the neuroscience of stress and how to apply it
Explore body techniques to grow resilience
Regain focus, motivation, and purpose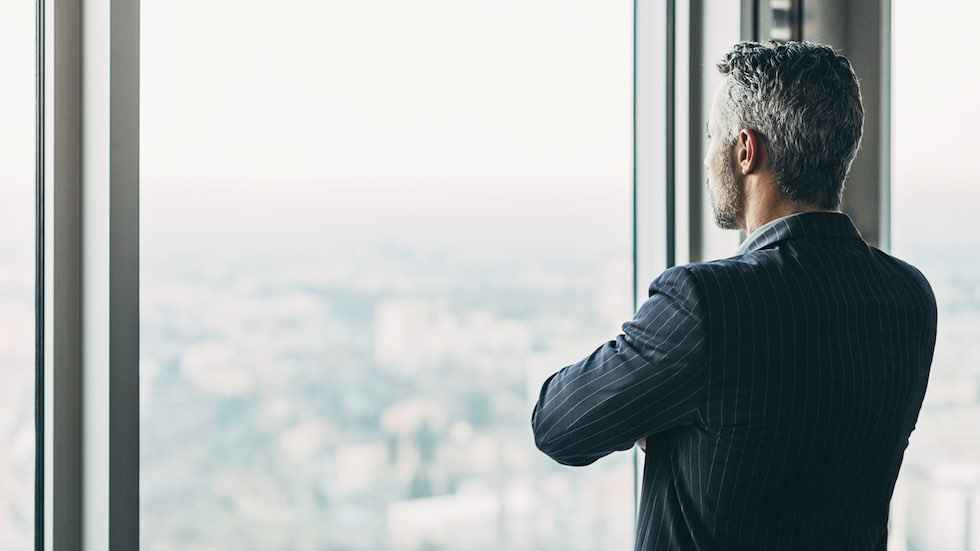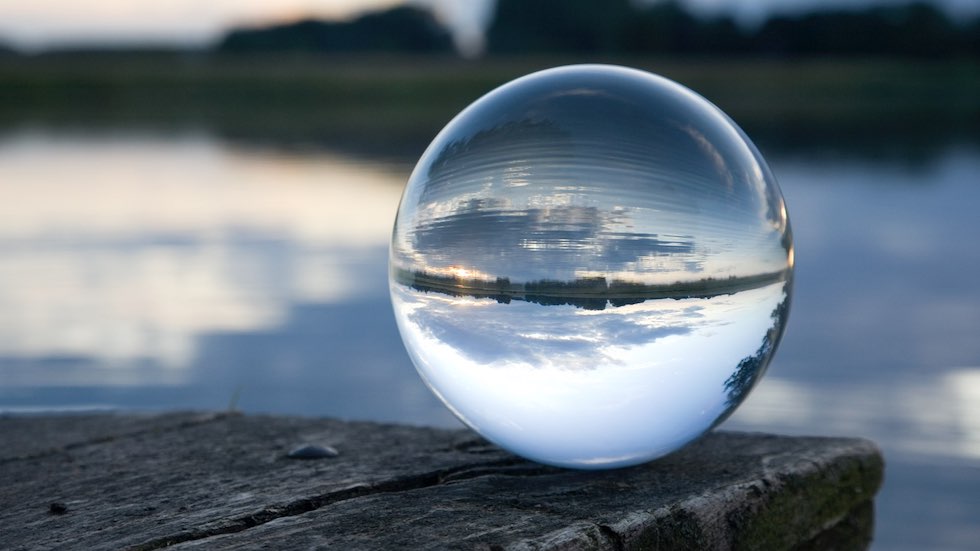 Increase Alignment in Work and Life
Question your life vision (legacy, aspiration, values)
Assess and develop your alignment in different life domains (work, home, community, self)
Define and manage your boundaries
Set up your own processes and success metrics
Involve with the most important people in your life
Reinvent Team Dynamics
Get on the balcony, identify your team's patterns and micro-culture
Reinvent your team dynamics and build commitment
Renegotiate the terms of trust, candor and creative conflict
Set up a frame for « high-value conversations »
Distribute leadership for real progress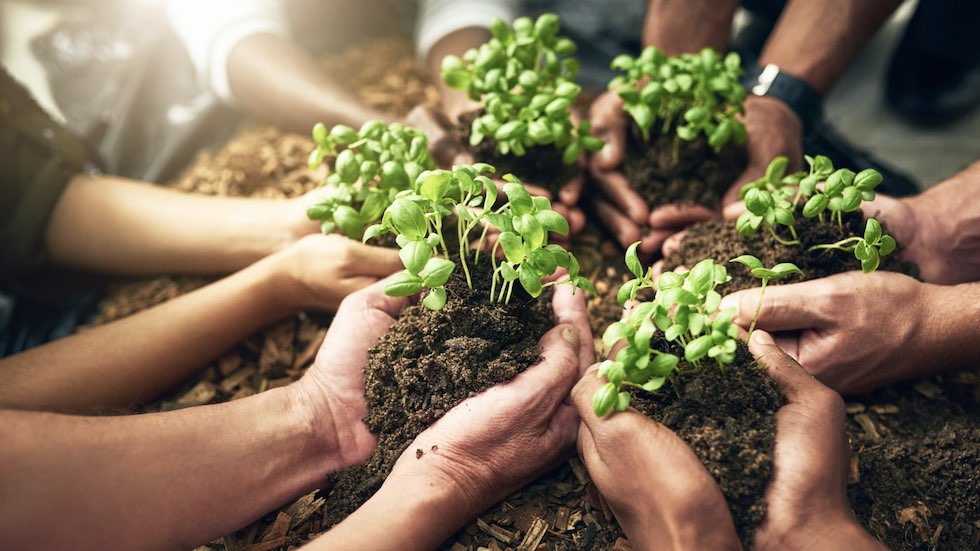 Our Way
We partner with you for Consulting, Executive Coaching, Leadership Development & Team Coaching.
Customized
We tailor our programs to your needs, goals and priorities
Holistic
We embrace mind, heart, body and soul, for both yourself and your teams
Scientific
We leverage science-based cognitive and behavioral models Stretch + Love
We stretch you to get to the next level, we believe more in you than you do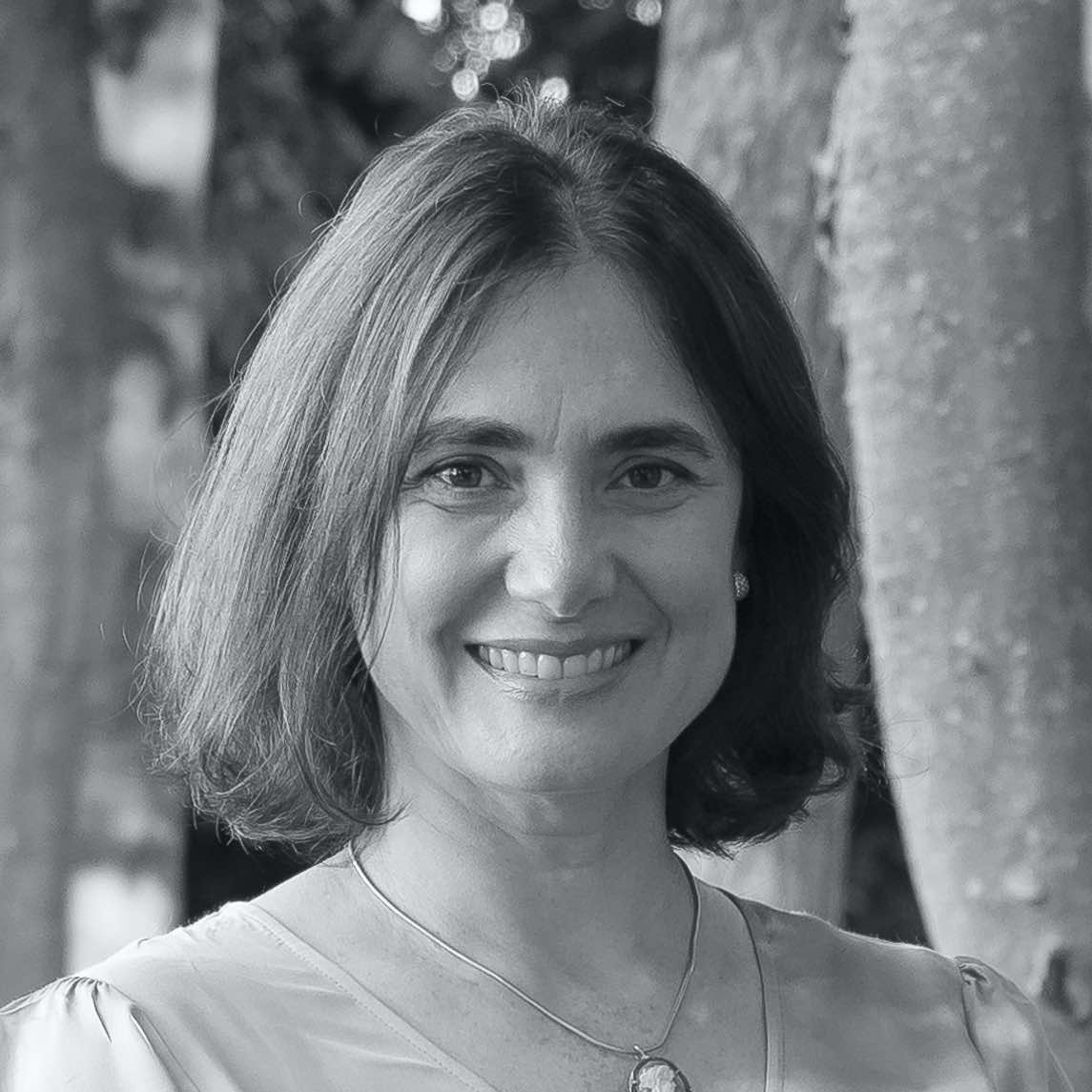 Valentine Ciudad
Co-founder, Executive Coach & Consultant
Dare to dream and take the bull by its horns. Our World needs more courageous souls.
Executive Coach and Leadership Expert, with more than 20 years of experience in the fields of leadership development and coaching. Founder of Work Your Talents and co-founder of Sapiens Leadership
Valentine is passionate about partnering with leaders and their organizations, towards the development and practice of a high-impact, positive, and adaptive leadership, that recognizes and builds upon people's talents and potential. With extensive experience in management and consulting – including McKinsey & Company (where she worked for 9 years) and Catholic University of Chile – she brings deep knowledge in the areas of leadership, coaching, work life harmonization, executive development, and diversity & inclusion. 
Valentine is a Business Engineer and MBA, holds a Diploma in Leadership & Coaching, and is a Certified Ontological Coach and Embodiment Coach. She is an active member of the International Coaching Federation. Valentine coaches and facilitates in English, Dutch, French, and Spanish.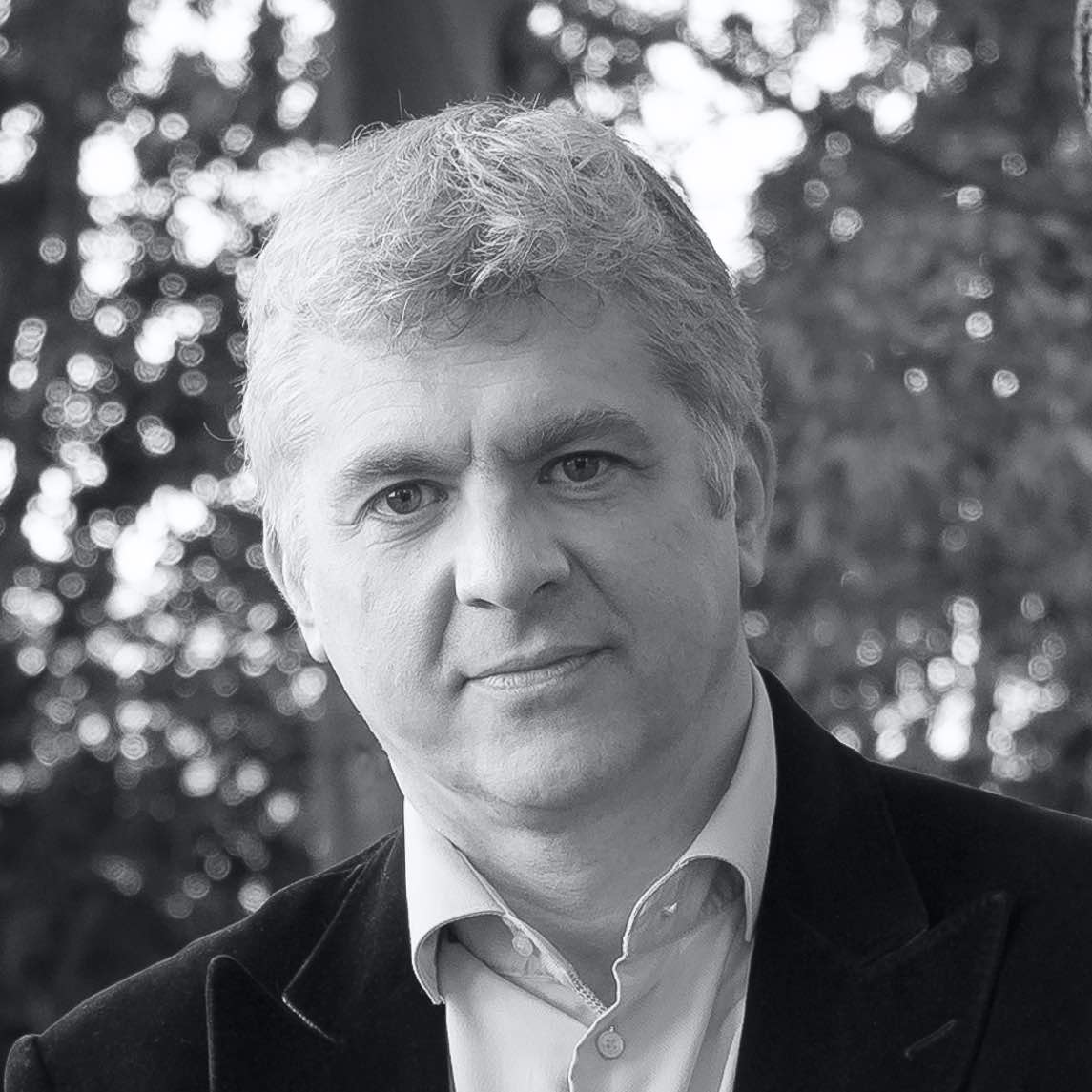 Yann Ofanowski
Co-founder, Executive Coach & Consultant
The most amazing transformation is when we unlock ourselves for what really matters.
Executive Coach and Neuro-Cognitivism Practitioner, with 22 years of experience in the fields of Culture Change, Human Resources, and Leadership Development. 
Yann is passionate about solving complex human challenges.  With a positive and creative mindset, he proposes leaders to experiment new ways of thinking, behaving and acting, to better navigate through turbulent waters. At the crossroads of art and science, he helps executives to develop resilient and adaptive behaviors. 
Yann has spent 20 years at Accenture as a Management Consultant and as an HR Leader. He is also a Mechanical Engineer, a Visual Artist, a Father of 3 kids, a Leadership Professor at IESEG School of Management.
He thrives in complex and international environments. Yann is a Professional Coach RNCP1 (ICN Nancy), a Neuro-Cognitivism Practitioner (INC Bruxelles), and an Art Coach (INECAT Paris).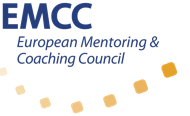 "I had the pleasure to work with Valentine and Yann in a Leadership Program designed and implemented for my team. The experience was extremely positive. They were remarkably able to bring together two dimensions that tend to struggle in companies: how leaders can maximize business output and, at the same time, also maximize personal well-being. They are capable to find a very nice equilibrium, which is exactly the place where companies are trying to get to: a strong human component, creation of a safe environment to put our problems on the table and never forget the company's priorities and business objectives.
Working with both of them created real value for our organization and I look forward to the next workshop together."
Vice President Sales & Marketing EMEA
Amcor
hours supporting organizational and people transformation